ProFuse Technology turns the vision of cultured meat into a reality with its revolutionary solution that enables the price parity of cultured meat with that of animal origin. The company's technology revolutionizes cultured meat production by shortening it duration, improving the meat quality and increasing yields.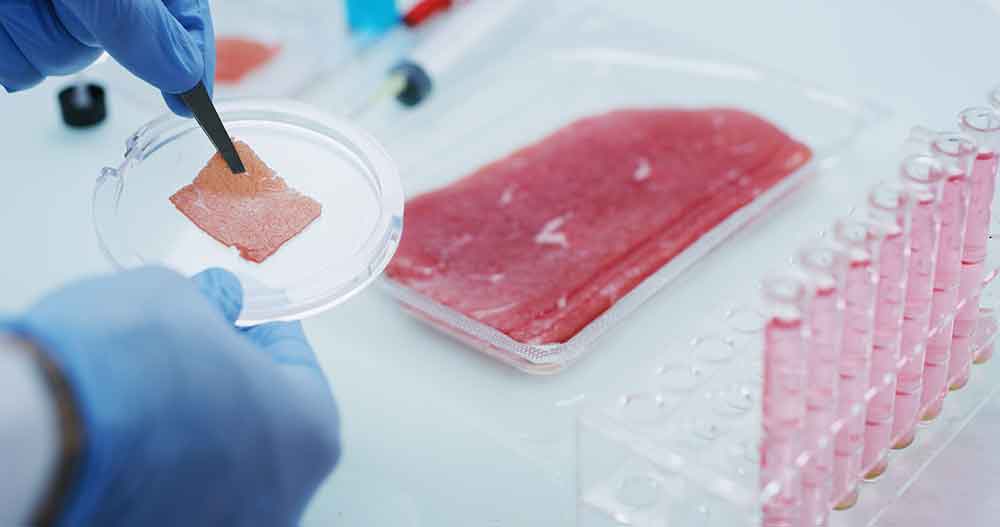 The company's technology relies on 6 years of research conducted at the Weizmann Institute of Science, led by Professor Eldad Tzahor, a world-known expert in developmental biology and cardiac regeneration, Dr. Ori Avinoam, who specializes in cell fusion and membrane dynamics, and Dr. Tamar Eigler-Hirsh, an expert in muscle stem cell biology.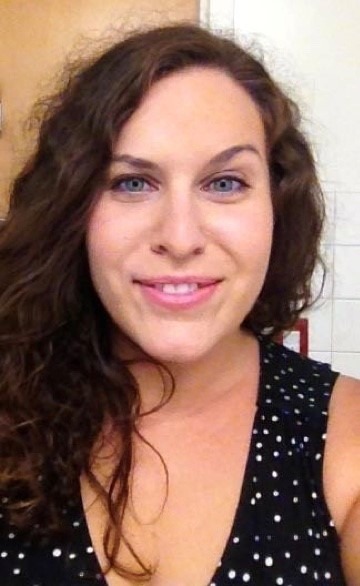 Dr. Tamar Eigler-Hirsh
Founder and CTO
Dr. Eigler-Hirsh characterized the molecular signaling pathway which is the basis of ProFuse Technology. She completed her doctoral degree at Cedars Sinai Medical Center in Los Angeles, and postdoctoral training under the mentorship of Prof. Eldad Tzahor at the Weizmann Institute of Science (WIS). Her research focuses on muscle development and regeneration, and the regulation of muscle progenitor cell differentiation and fusion.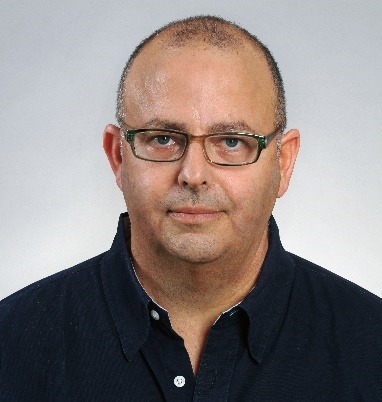 Guy Nevo Michrowski
Founder and CEO
A great supporter of sustainability and veganism, and a seasoned entrepreneur with over 20 years of experience in start-ups growth and management in the fields of energy and consumer electronics. Guy grew startups from inception to exit as well as held management positions in global companies. He earned his B.Sc in International Business Management, Summa Cum Lauda.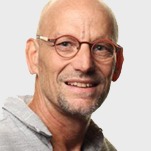 Prof. Eldad Tzahor
Scientific Founder
Professor Tzahor is considered a world leader in the fields of myogenesis and cardiac development and regeneration. He joined the faculty of WIS in 2003 and serves as the Head of the Molecular Cell Biology Department. The Tzahor laboratory focuses on the development of novel therapeutic approaches by understanding the signaling mechanisms that regulate skeletal and cardiac muscle development and regeneration.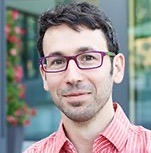 Dr. Ori Avinoam
Scientific Founder
Ori brings to ProFuse extensive background in processes of cell-to-cell fusion as well as an expertise in multi-modal imaging techniques. He joined the faculty of the WIS in 2017. In his laboratory, he aims to cultivate a thorough understanding of membrane fusion and internalization processes, focusing on their contribution to the structure and
function of muscles.
ProFuse Technology was established by Fresh Start FoodTech and is supported by The Israeli Innovation Authority. Fresh Start is operated by Tnuva – Israel's leading food company, Tempo – a leading beverage company, OurCrowd's investment platform and the global Agrifood VC – Finistere Ventures.